Welcome to Westside Community Schools
Return to Headlines
January 7, 2022 | 4 Candidates Running for Westside Board of Education
Updated January 13, 2022
The following four candidates have submitted letters of intent to run for the Board of Education in the 2022 Caucus. These informational bios, submitted and/or approved by each candidate and presented in alphabetical order, are intended as a community service to provide information to District 66 taxpayers, and are not an endorsement for any of these candidates or others who may consider running at the time of the Caucus on February 1.
For more information about the Westside Community Schools Board of Education Caucus to be held on February 1, 2022 at Westside High School, please click here.
***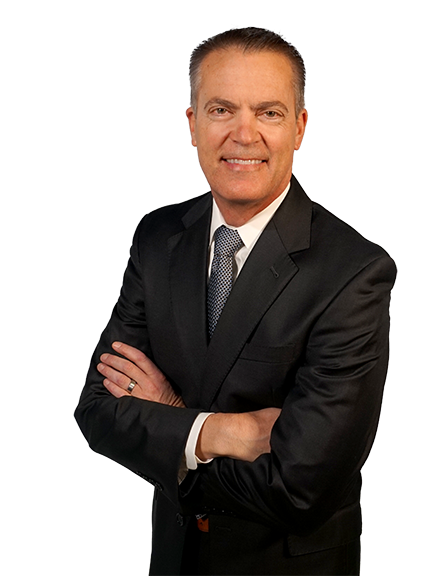 TERRY BUCKMAN, Ed.D.
Terry enlisted in the US Navy at the age of 17, and over his 30 year career rose through the ranks to retire as a Commander. During his time in the Navy, he served aboard several ships and shore commands and supported many military operations, including the Desert Storm War and the Global War on Terrorism.
A lifelong learner, Terry earned a Bachelor of Arts degree in political science (magna cum laude/with distinction) from the University of Colorado, Master of Engineering Management and Master of Science (secondary education) degrees from Old Dominion University, and a Doctor of Education in Interdisciplinary Leadership from Creighton University.
Terry is a passionate advocate for education and disabled veterans assistance. When Terry and his wife (and high school sweetheart) Audrey moved to Omaha they chose their home in the Westside Schools district specifically because of the ratings and reputation of the schools. His goals if elected to the School Board include: increasing opportunities for parental engagement and involvement; improving availability of after-school programs; increasing availability of on-site mental health resources; innovating beyond technology; emphasizing critical thinking and civil discourse; and exploring practical environmental practices.
Terry is currently employed as a federal civil servant at USSTRATCOM doing strategic planning analysis and is the founder of Lango Kids Omaha, a business to teach foreign language to young kids. He has also coached baseball and softball for many years, tutored English as a Second Language, served on a number of school advisory councils, and is a certified teacher in Nebraska. Terry's daughters attended both Westside High School and Westside Middle School and one is currently attending Sunset Hills Elementary.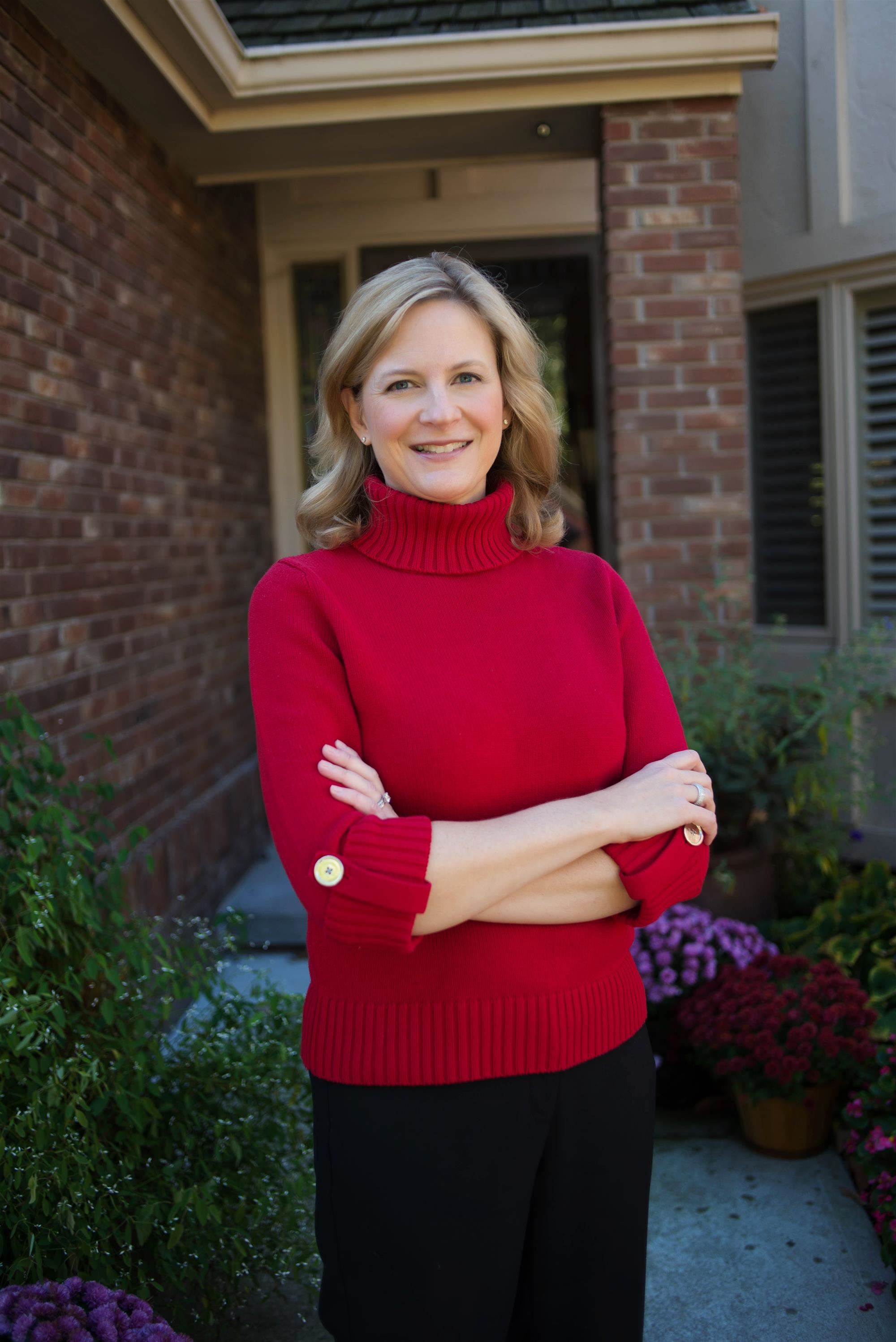 KRIS KARNES
Kris Karnes is a current member and former President of the Westside Board of Education and has served on the Committee on American Civics and the Finance, Strategic Plan, Legislative and Facilities committees. She is a former member of the Westside Facilities Task Force and the Westside Bond Oversight Committee and she co-chaired the successful 2015 $79.9 million Westside facilities bond initiative for Phase 1 of the Facilities Plan which improved the safety, security and infrastructure of Westside's middle and elementary schools.
During Kris' time on the Board she worked tirelessly to improve student achievement and inclusion, teacher retention, fiscal accountability and transparency, workforce development programming, technology modernization, and facilities oversight and long-term planning. Additionally, during her term, Phase 1 of the District's Facilities Plan was successfully completed, the District's cash reserves were significantly increased, and the District's tax levy was lowered three years in a row. For her second term, she wants to continue to focus on improving student outcomes and well-being, teacher retention, and fiscal responsibility, as well as her commitment to neighborhood schools, small class sizes, and innovative learning solutions. She also looks forward to working on creating, seeking approval for and implementing Phase 2 of the Facilities Plan.
Kris is an experienced lawyer now working as a Senior Director of Business Owner Advisory Services at FNBO. She was previously in private practice with Kutak Rock LLP for nearly 20 years. Kris has also assisted students in their pursuit of higher education as a visiting professor at Creighton Law School. Throughout her professional career she's been trained to analyze complicated data, work hard to find solutions, build consensus, and make key decisions. She also has leadership experience on numerous community boards, including the Omaha Children's Museum and the Salvation Army, and as former President of the Nebraska Humane Society, former Vice Chair of the Omaha Planning Board and current Vice Chair of the Omaha Airport Authority Board of Directors. She has two young daughters who attend Westside Community Schools.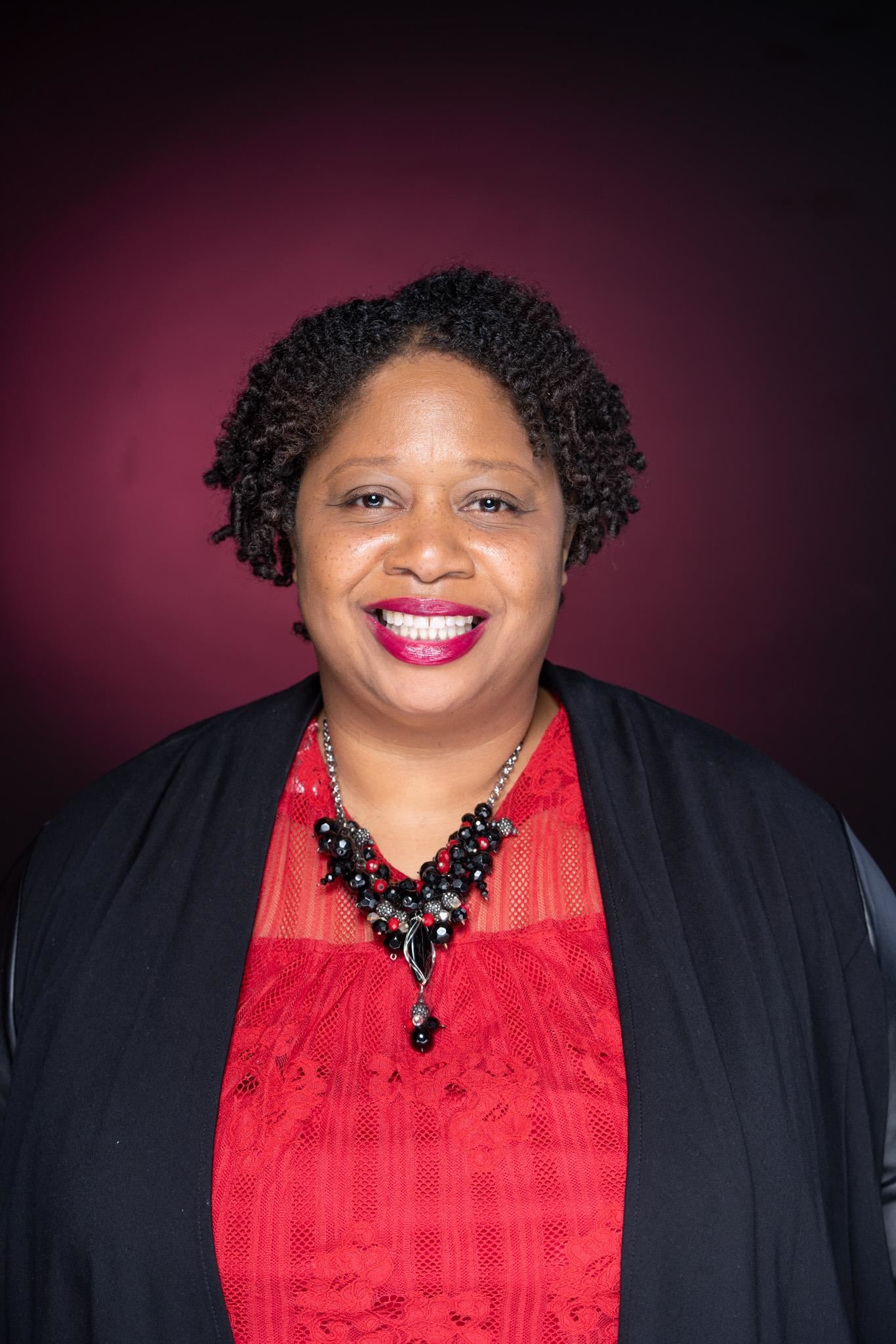 JESSICA POWELL
Jessica Powell is an active Westside Community Schools parent who hopes to provide more diverse representation on the Board of Education. Jessica has been a District 66 homeowner for 12 years, with two children attending Westside High School and Loveland Elementary (Jasmine Sharpless-Powell and Danielle Horton-Powell).
Jessica was the first African American Vice President and President at Westbrook Elementary, and feels that experience led to an understanding of how a committee works, and how quickly that team atmosphere can become inclusive. She is ready to lead for single, working parents who may feel they do not have a voice in issues affecting their children or their education, and is unafraid of challenges the District or the Board may face.
Jessica looks forward to visiting individual schools throughout the district to share her intentions and allow others to be heard.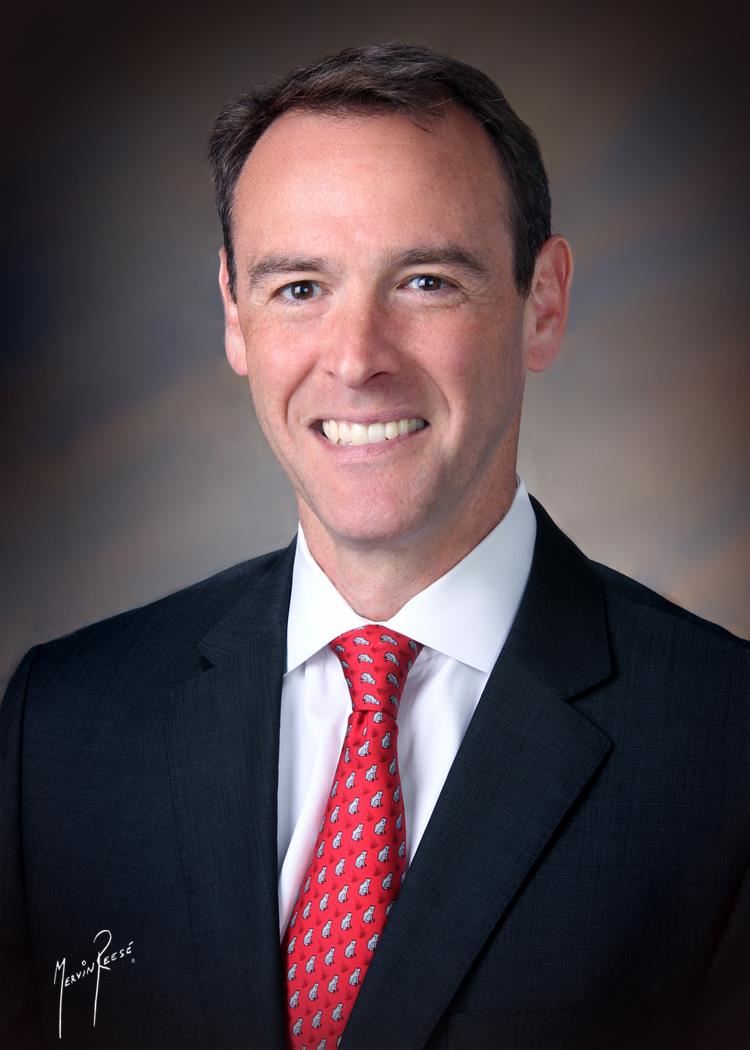 ADAM YALE
Adam Yale has been a member of the Westside Board of Education since 2016. In this term, he is most proud of the District having expanded academic offerings and opportunities for students across most grade levels. Additionally, he co-chaired the Board subcommittee that resulted in the District's hiring of Dr. Mike Lucas, and he was an initial member of the WESIDE Steering Committee. He served as Board chair of the most recent successful levy override campaign and is part of a Board that has lowered the general levy to taxpayers for three years running.
His goals for a second term are: 1) to continue to expand academic opportunity, academic achievement and behavioral excellence for all students; 2) continue to recruit, develop, retain and reward valued staff members; and 3) accomplish these goals while running a sustainable enterprise and being fiscally responsible to our taxpayers.
Adam is the Principal of Red Cedar Capital, LLC, an SEC-registered investment advisory firm. He has almost twenty-five years of experience in finance, including investment advisory, security analysis, portfolio management, capital raising, and financial operations. He also serves as vice-chairman of the Nebraska Methodist Health System, as chairman of its Investment Committee and as a member of its Audit and Compliance Committee.
Previously, Yale served on several civic boards including the Westside Bond Oversight Committee, the Methodist College Board, the Bellevue University Investment Committee, the NorthStar Foundation and the Omaha Public Schools Facilities Master Plan Steering Committee. He holds a Bachelor of Arts from the University of Michigan and a Master of Accountancy from the University of Denver. Adam and his wife, Sarah, have three sons and a very large dog, Gertrude.