Return to Headlines
December 14, 2021 | Golf's Coach Glanzer Retiring; Hellman Named Head Coach
FOR IMMEDIATE RELEASE: December 14, 2021
Longtime coach Barry Glanzer announces retirement; Jered Hellman named new Varsity Girls Golf Coach at Westside High School
Westside High School has announced Jered Hellman as the next Westside Varsity Girls Golf Coach. Hellman, longtime program assistant coach, will take over for award-winning Coach Barry Glanzer, who is retiring from teaching and coaching at the conclusion of this school year.
Glanzer, who also teaches physical education at Prairie Lane and Rockbrook Elementary Schools in Westside, played professional basketball in Europe and the USA before coming to Omaha to play for the Omaha Racers. Glanzer coached middle school basketball for 27 years, and has led the Westside Girls Golf program for 26 years. He has coached multiple metro, district and state champion golfers (most recently Nebraska Girls' Amateur Golfer of the Year Kaitlyn Hanna), and his teams have consistently qualified for the NSAA State Golf Championships. In 2020, Glanzer became one of Westside's first coaches to utilize the Swede Center, a premiere indoor golfing facility for student athletes. He plans to continue hosting youth golf clinics in the Omaha metro area.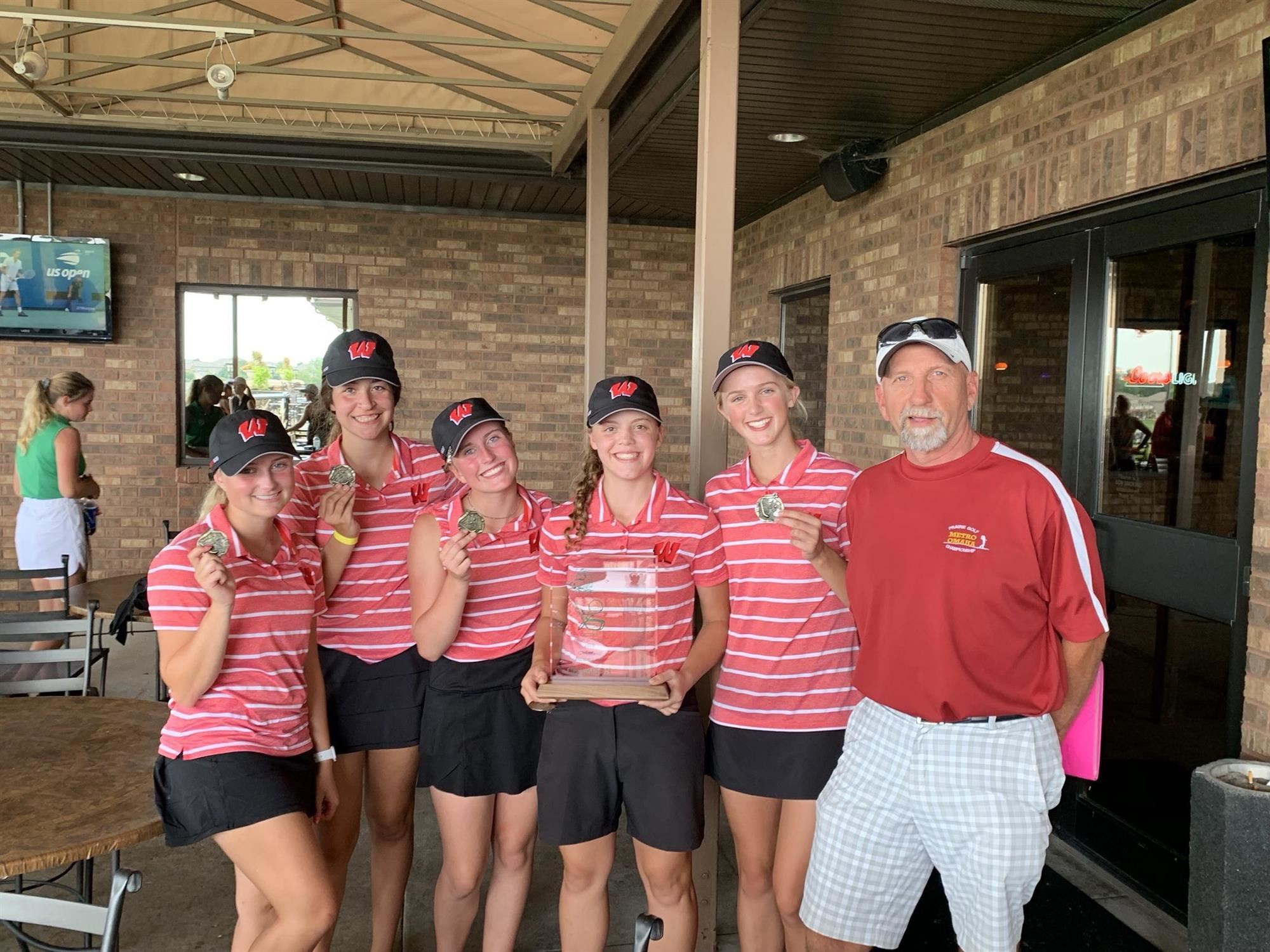 "Barry has done an outstanding job with the Girls Golf Team," said Tom Kerkman, Westside High School Athletic Director. "Barry was dedicated to the Girls Golf Program and worked hard to improve the skills of his players."
Jered Hellman, Westbrook Elementary teacher (Westside), has worked as the Boys Assistant Golf Coach at Westside for 4 seasons; previously, he was a Boys Basketball Assistant Coach for 17 seasons. He will take over Girls Golf head coaching duties as the 2022 season begins in August.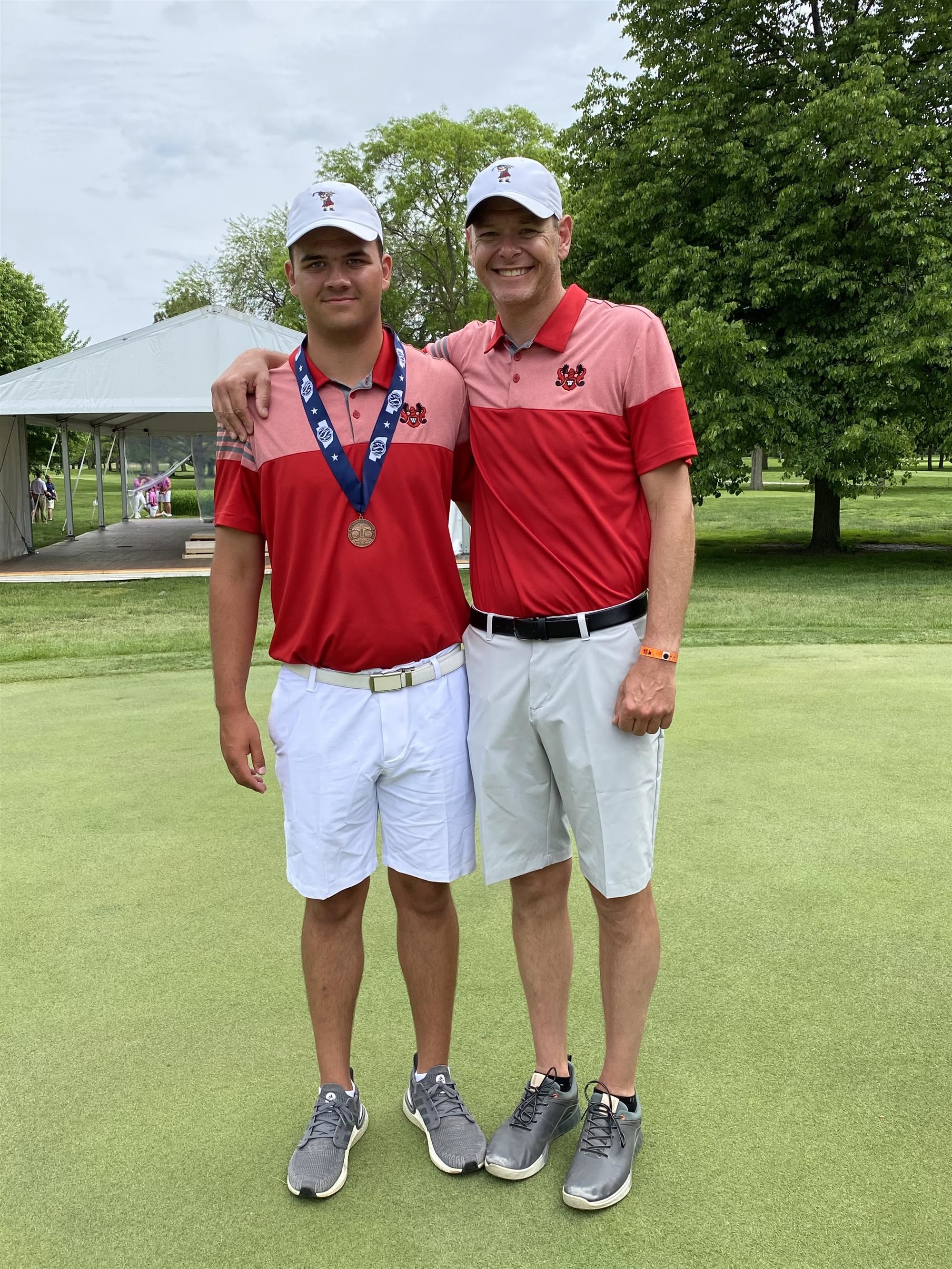 "As a lifelong Warrior, I am thrilled for the opportunity to represent our community as the next Girls Golf Coach," said Hellman. "Coach Glanzer is leaving a program that's had tremendous success. My goal is to build on that success and create a program that consistently competes with the best in the state."
***
Coach Glanzer and Coach Hellman are available for interviews; photos are attached for your use on air, online and in print. Please contact Director of Communications Brandi Paul at paul.brandi@westside66.net for additional information.