Principal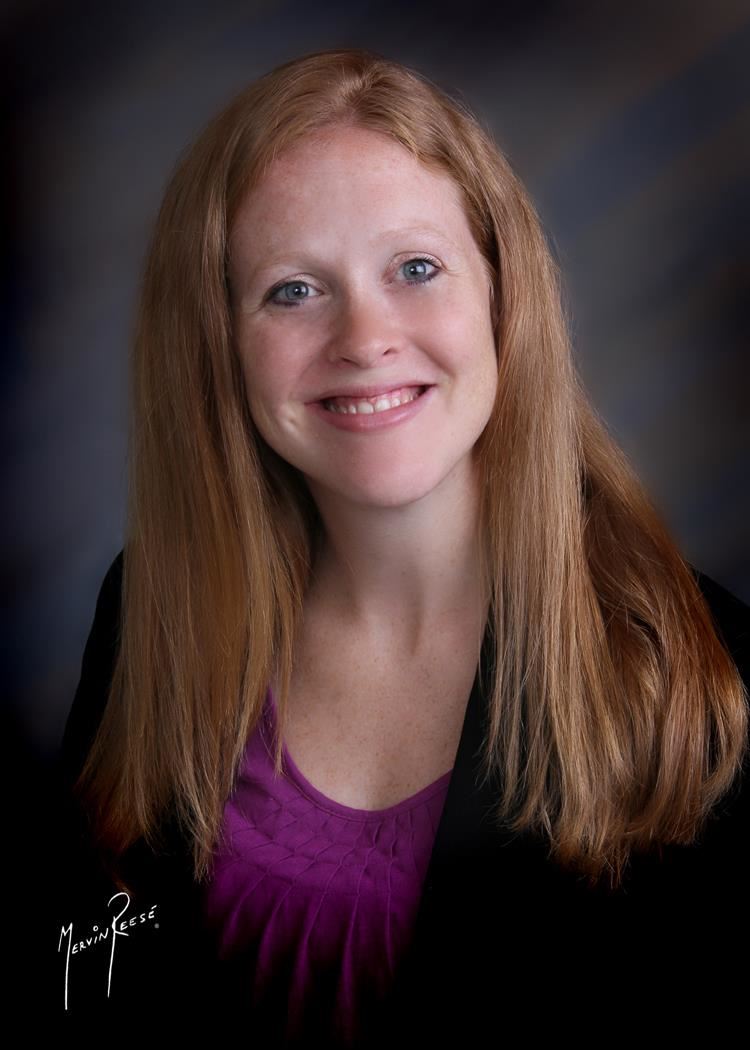 Phone:
Email:
Degrees and Certifications:
Ms.

Amanda Moon

We are Kind. We are talented. We are hard working.

We are Westgate. We can. We will.

Our staff core beliefs are centered around Choosing to Care and build relationships with our students, parents, and one another. Choosing to Grow in our instructional best practices, and Choosing to celebrate the success of every student. We strive each day to build hope in our students for their futures through teaching growth mindset and helping students experience success both academically and social-emotionally.

As a professional learning community, our most important product is our students' growth and well-being, so we will continue our efforts to work collaboratively, to use appropriate research-based teaching strategies, and to stay student-focused in order to help every one of our Westgate students find success. Through setting high expectations for learning, employing motivating and engaging activities, and celebrating successes, we hope to make students' learning experience at Westgate extraordinary. At Westgate, we provide a safe, orderly, respectful environment, which promotes high levels of student engagement. Honoring the diversity, unique strengths and talents of each student guides our planning for individual success.

Please remember that this is your school, and we welcome your involvement. A strong parent/school relationship is vital to our success. I personally invite you to help us build our strong sense of community and to strengthen our partnership. When the partnership between Westate and the families we serve is strong, achievement is also strengthened, and our students will ultimately benefit.

We look forward to being a part of your child's future at Westgate Elementary. Please let us know if there is any way we can help, we are here to support.

If you have any questions, please feel free to email me at moon.amanda@westside66.net or call Westgate at 402-390-6495.